Processor
Intel officially presents but QuadCore micros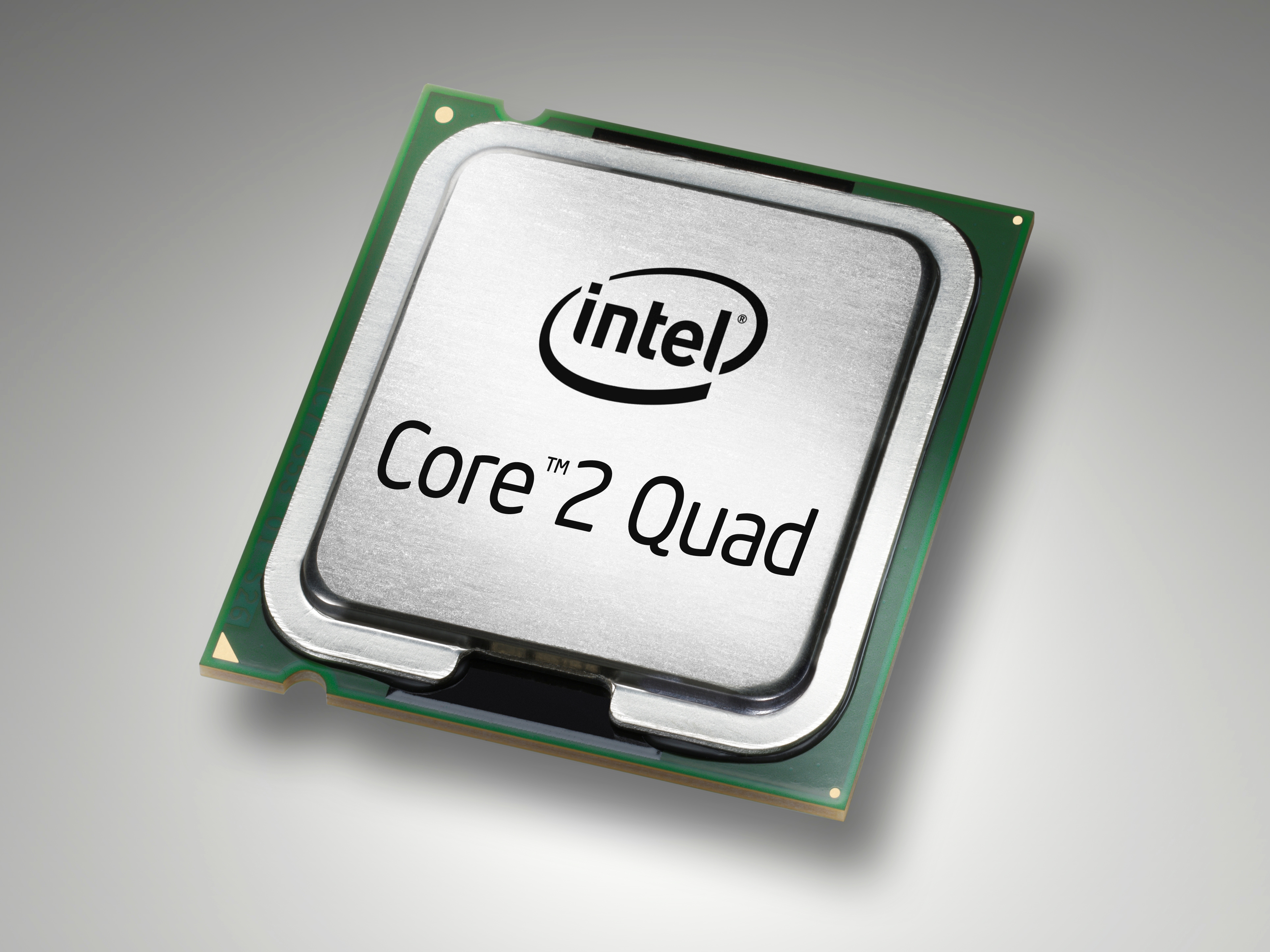 INTERNATIONAL 2007 CONSUMER ELECTRONICS SHOW, Las Vegas, January 8, 2007 – Intel Corporation officially unveils its three new quad-core processors, including the first to carry the Intel® Core ™ 2 Quad name, kicking off the expansion of the sale from quad-core-based computing equipment to all types of users. As such, Intel will offer a total of nine versions of quad-core-based processors for the desktop and enterprise market segments.
The Intel Core 2 Quad processor has four brains in each PC, offering incredible speed and responsiveness to meet the growing processing needs of the increasingly demanding multimedia applications on the market. This processor is already available in computer equipment, as well as through the distribution channel. In addition, Intel has also announced two new quad-core processors for single-socket servers. The products presented today are part of the company's revolutionary families of microprocessors, Intel Core 2 Duo and Quad Core, which will increase its offering with 29 dual and quad core processors for sale in desktops, laptops and servers.
"Today Intel introduces groundbreaking new quad-core technology for any PC," said Intel President and CEO Paul Otellini. "The performance previously required by a supercomputer is now available on a desktop, allowing the user to do amazing new operations."
Intel's multi-core processors are designed to enhance the computer user experience from start to finish. These microprocessors, based on the Intel® Core ™ microarchitecture, are targeted at high-performance gaming and desktops and will benefit from multi-threaded software applications that are typically targeted at these market segments. Intel is also actively working with software developers on next-generation game and thread applications that can take full advantage of the benefits of quad-core microprocessors. The four cores make these computers the perfect choice for intensive processing, as well as using multi-threaded applications such as Adobe After Effects *, Premiere Pro 2.0 *, Windows Media Encoder *, Snapstream *, and Win DVD *. Combined with the availability of Microsoft Windows Vista *, this launch marks an exceptional event as a new processor and an innovative operating system hit the market at the same time.
In addition to these new levels of performance, these products provide consumers with multitasking capabilities that perfect the way digital entertainment is created, experienced and enjoyed. Computers with an Intel Core 2 Quad processor are great for enjoying high-definition video and are a powerful multimedia center where large-capacity software applications can run simultaneously. With four cores, the processor is specially designed to process multiple digital downloads in the home, making it the best entertainment engine for computers equipped with Intel® Viiv ™ technology.
New Quad-Core processors for servers
Intel also today introduced the Intel® Xeon® Quad Core Processor 3200 Sequence for Single Socket Servers. Built on the Intel Core microarchitecture, these products will provide new levels of energy efficiency and performance for applications such as email, web, file and print. These two new processors are available as of today with 2.4 and 2.13GHz clock speeds, with a 1066Mhz front-end bus and 8MB of L2 cache memory.
Intel has made this next step in the continued evolution of the computer as fast and easy as possible, thanks to continued investment in silicon processing and manufacturing technology. Intel's advanced processes help reduce the amount of power required to run computers and "shrink" the size of processors and fit multiple cores within a single product, all at a very affordable price.
Pricing and availability
The new Intel Core 2 Quad Q6600 (2.4GHz) processor, which was unveiled at CES, is available for $ 851. Pricing for the quad-core Intel® Xeon® processor includes the X3220 (2.4GHz) for $ 851 and the quad-core Intel® Xeon® processor X3210 (2.13GHz) for $ 690.