Gaming Laptops
ACER Announces New Gaming Laptops with NVIDIA GeForce RTX 3060 Series GPUs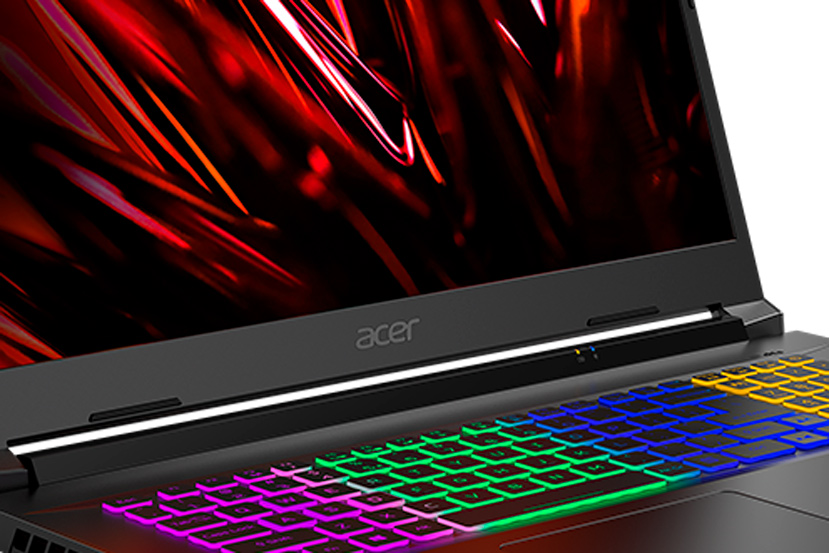 Today saw the launch of the new NVIDIA GeForce RTX 3050 and 3050Ti GPUs, as well as the new 10-nanometer Intel Tiger Lake-H processors., thus allowing manufacturers to create new laptops based on a virtually new platform for these computers, They should come at cheaper prices.
That is why, on this occasion, we find updates in three of the ACER Gaming teams, These being the Predator Triton 300, Predator Helios 300 and the cheapest, the Nitro 5, where the three have received both the new NVIDIA GeForce RTX 3050 / 3050Ti GPUs, as well as new Intel Core Tiger Lake-H processors.
Predator Triton 300
For his part, ACER Predator Triton 300 Arrives with New 11th Gen Intel Core Processors accompanied by GPUs up to the NVIDIA GeForce RTX 3080, set that allows to feed both the QHD panels at 165Hz that the Triton 300 can equip, as well as the Full HD panels that arrive with refresh rates of 360Hz to get the best possible return on competitive titles.
Among the rest of the specifications we find up to 32GB of DDR4 RAM and a cooling system with fifth-generation AeroBlade fansn with 89 0.08mm thick metal blades resulting in air flow 55% better than plastic fans.
Last but not least, we find four-zone RGB lighting, as well as DTS X sound: Ultra, Intel Killer E2600G wired connectivity along with AX1650i WiFi 6 connectivity, also from Intel, and an assortment of ports including USB Type-C with Thunderbolt 4, Mini DisplayPort 1.4 and three USB-A ports for connecting devices with traditional connectors.
Predator Helios 300
For their part, ACER Predator Helios arrive with similar configurations, but the most powerful GPU you can mount is a NVIDIA GeForce RTX 3070 instead of the RTX 3080 found in the Triton 300, although we find the same panels on their screens, as well as the Same cooling system with ultra-thin blade fans.
In general it is a team quite similar to the Triton 300, well beyond the RTX 3070 that we find as the maximum configurationWe have the same processors, screens, graphics, network connectivity and even USB connectivity, although this time up to 2TB of massive storage in the form of a mechanical hard drive is mentioned for our games.
Acer Nitro 5
Last but not least, we find the Acer Nitro 5, the cheapest model of the three and, therefore, the most interesting for many, because despite having a price 50% lower than the Triton 300 in its base configuration, we continue to find the possibility of equipping it with eleventh generation Intel Core processors and GPUs up to the RTX 3070 and 32GB of RAM memory, although unfortunately we are left without the very interesting 360Hz Full HD panel and we can only choose the 165Hz QHD IPS panels that equip the 15-inch and 17-inch models of the Nitro 5.
The cooling system of the Acer Nitro 5 works from a dual fan system that allows cooling the CPU and GPU more effectively than if we only had one fan, something that reduces noise and increases equipment performance when we need it most.
The Acer Predator Triton 300 will be available in June from 1499 euros, while the Acer Nitro 5 will be available, also in June, starting at 999 euros for the 15-inch model and 1299 euros for the 17-inch model.
Conclusion:
Acer has announced a new line of gaming laptops that come equipped with the latest NVIDIA GeForce RTX 30 series GPUs. This is a big advancement in laptop gaming, as the RTX 30 series GPUs offer significantly better performance than the previous generation. With this new line of laptops, Acer is able to offer gamers a great option for portable gaming that doesn't sacrifice on performance. The machine comes with a 15.6-inch display with a 1920 x 1080 resolution.